Potato Corner Digital Gift Certificates are here!
Celebrate special moments or make someone's day #BetterWithFlavor with Potato Corner digital gift certificates! Send and receive instantly via email or SMS. ❤️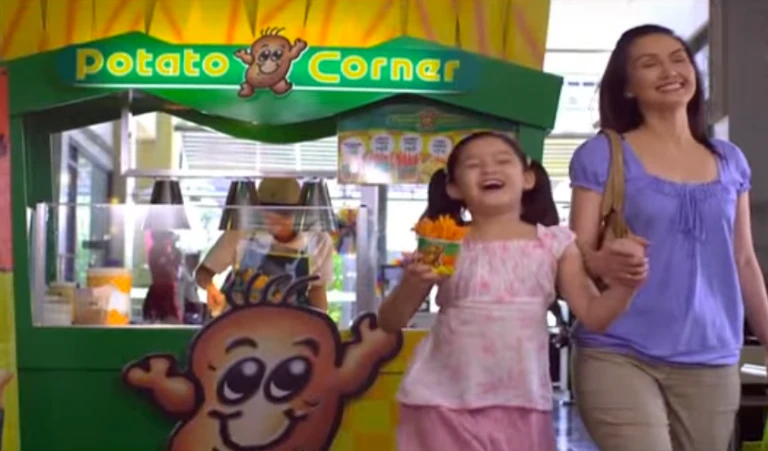 First birthday? Debut? Wedding?
We have you covered.
Read More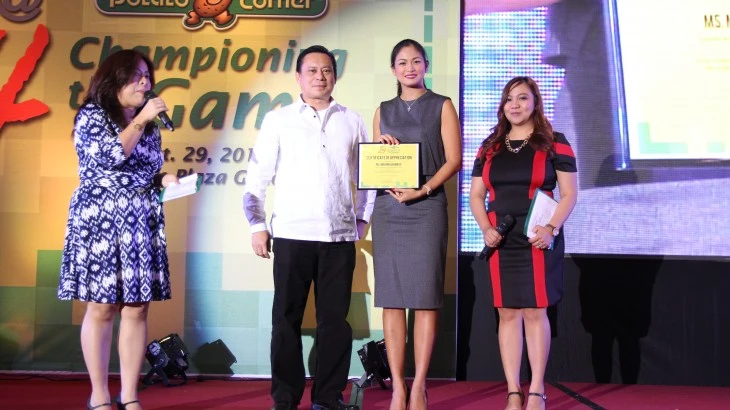 MANILA, Philippines – Flavored french fries retailer Potato Corner is planning to expand its operations by opening 60 new stores in the country and setting up 10 new stores overseas this year.
Read More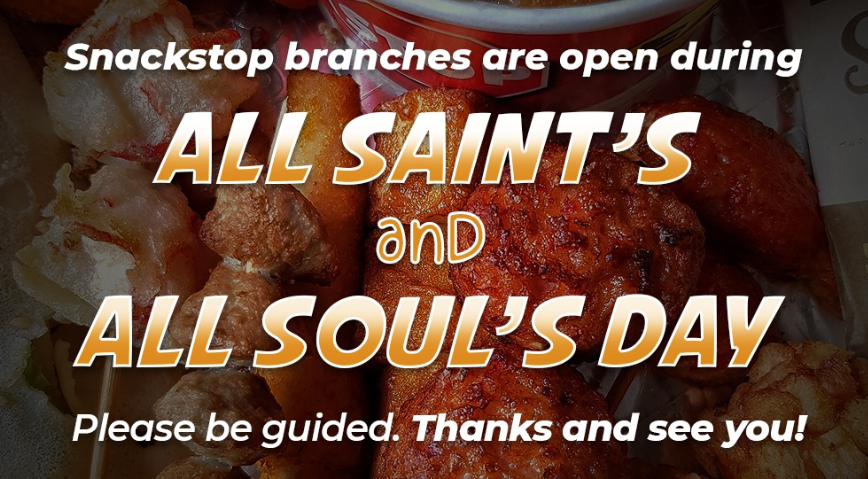 The snackin' never stops!
Snackstop branches are all open during All Saint's Day and All Soul's Day so that the snackin' never stops! Visit us this break!