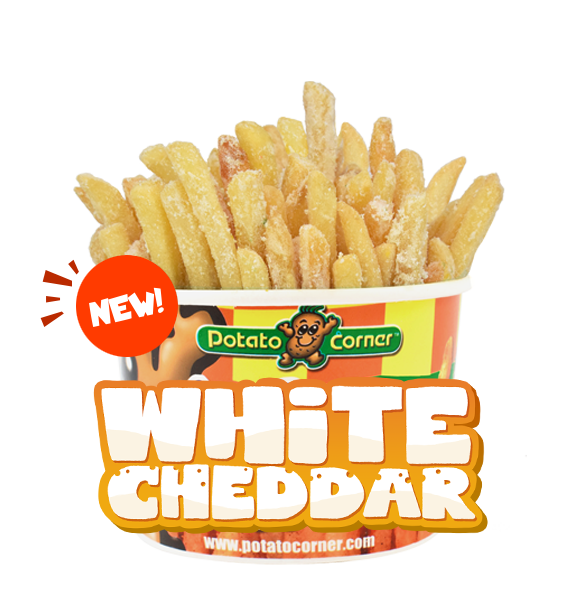 Here's something new to make your life extra cheesy.
Shake things up with our new
White Cheddar fries!
#DontResistTheFlavor at a Potato Corner store nearby!
*Available in all Potato Corner stores NATIONWIDE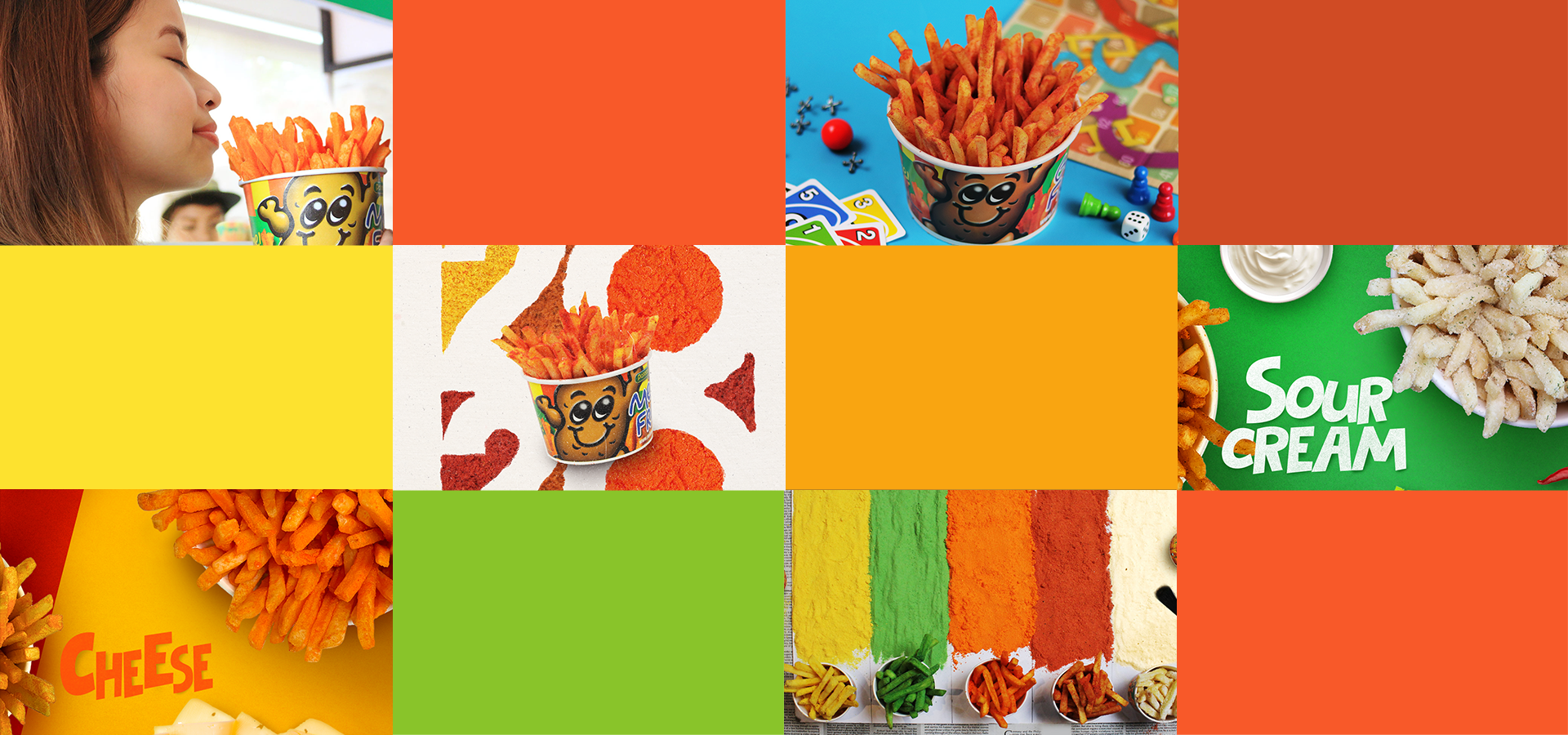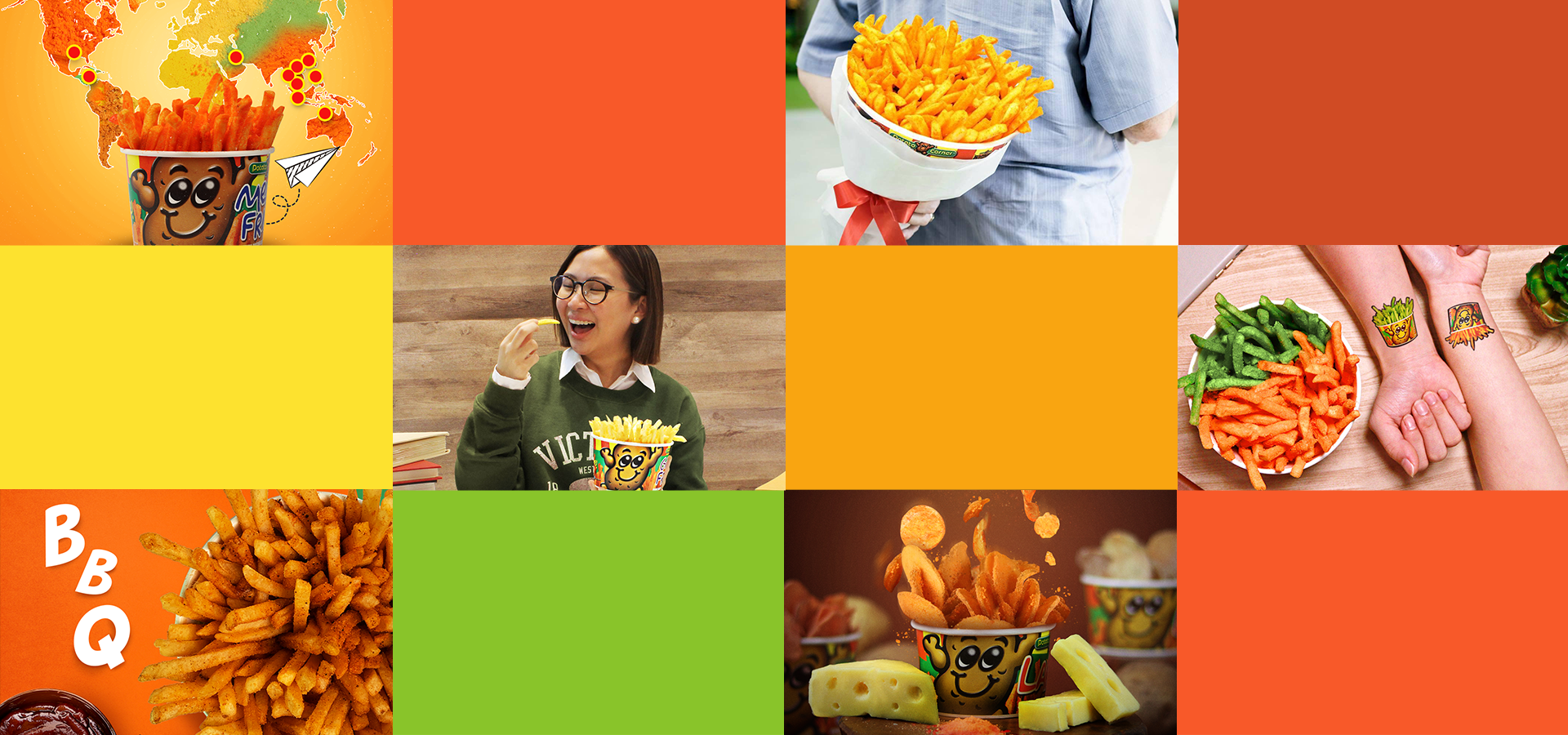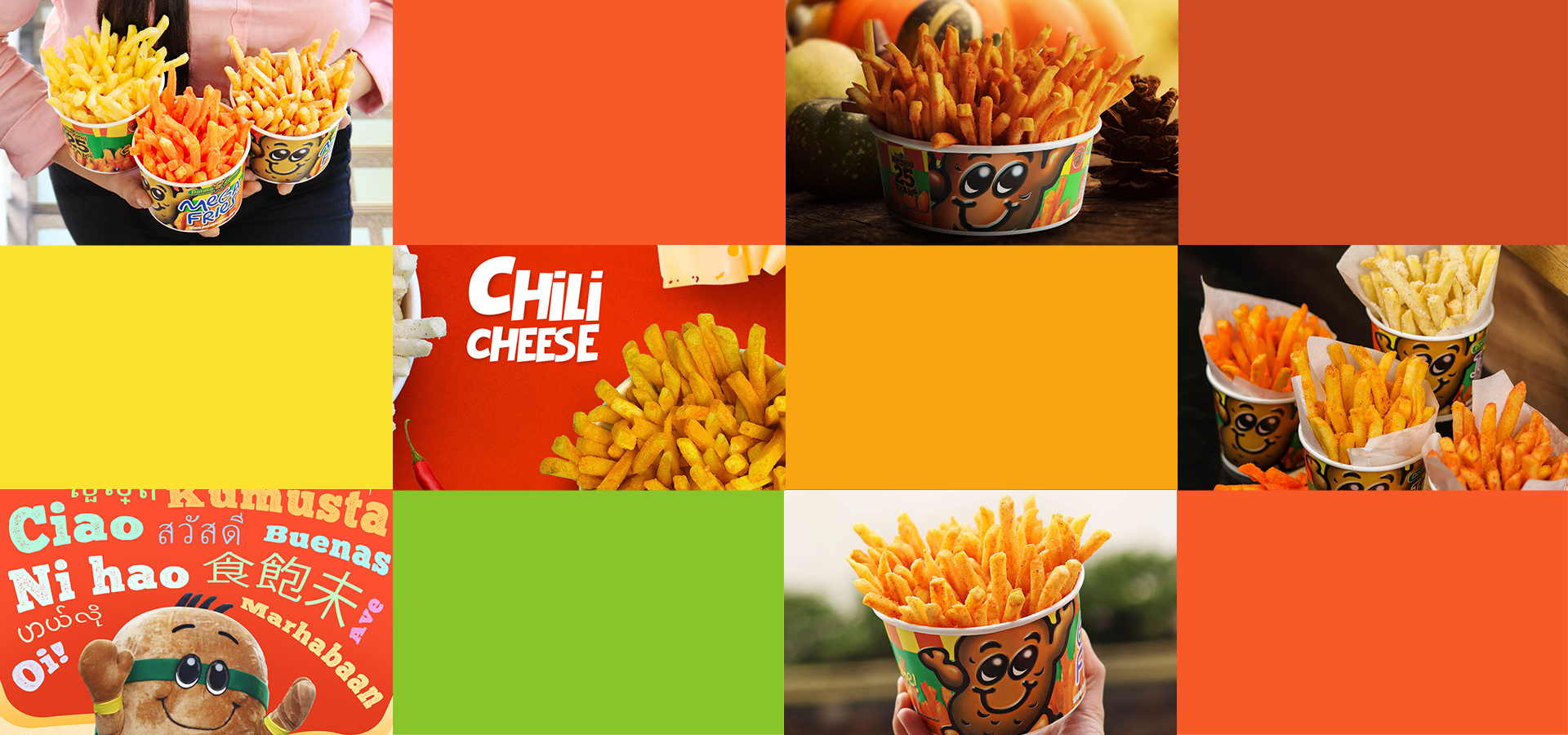 Potato Corner offers Special Events so we can be present anytime, anywhere!
We cater to Corporate/School Events, Birthday Parties, Fairs, Trade Shows, Food Bazaars, and many more.