Potato Corner Digital Gift Certificates are here!
Celebrate special moments or make someone's day #BetterWithFlavor with Potato Corner digital gift certificates! Send and receive instantly via email or SMS. ❤️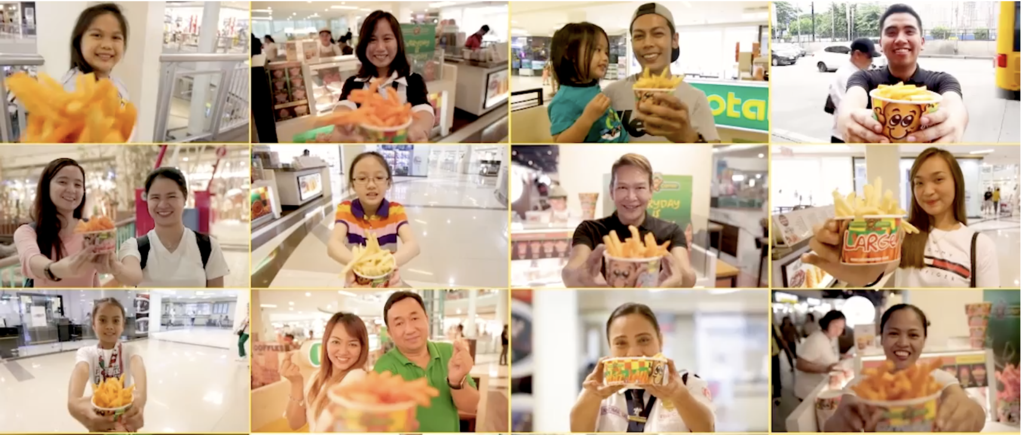 During our 25th anniversary celebrations in October, we were keen on letting franchisees know about the exciting times ahead. As such, we worked on creating these videos to highlight the milestones Potato Corner has had in the past 25 years, and of course, to champion the entrepreneurial spirit of the…
Read More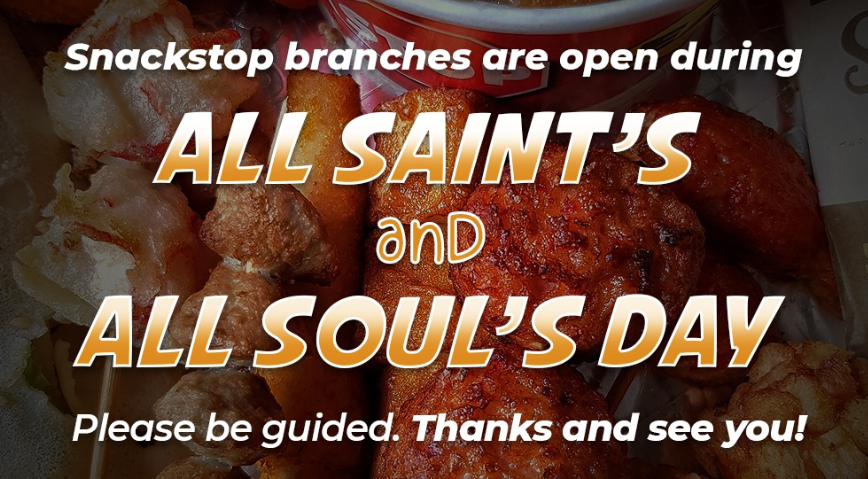 The snackin' never stops!
Snackstop branches are all open during All Saint's Day and All Soul's Day so that the snackin' never stops! Visit us this break!