Potato Corner Digital Gift Certificates are here!
Celebrate special moments or make someone's day #BetterWithFlavor with Potato Corner digital gift certificates! Send and receive instantly via email or SMS. ❤️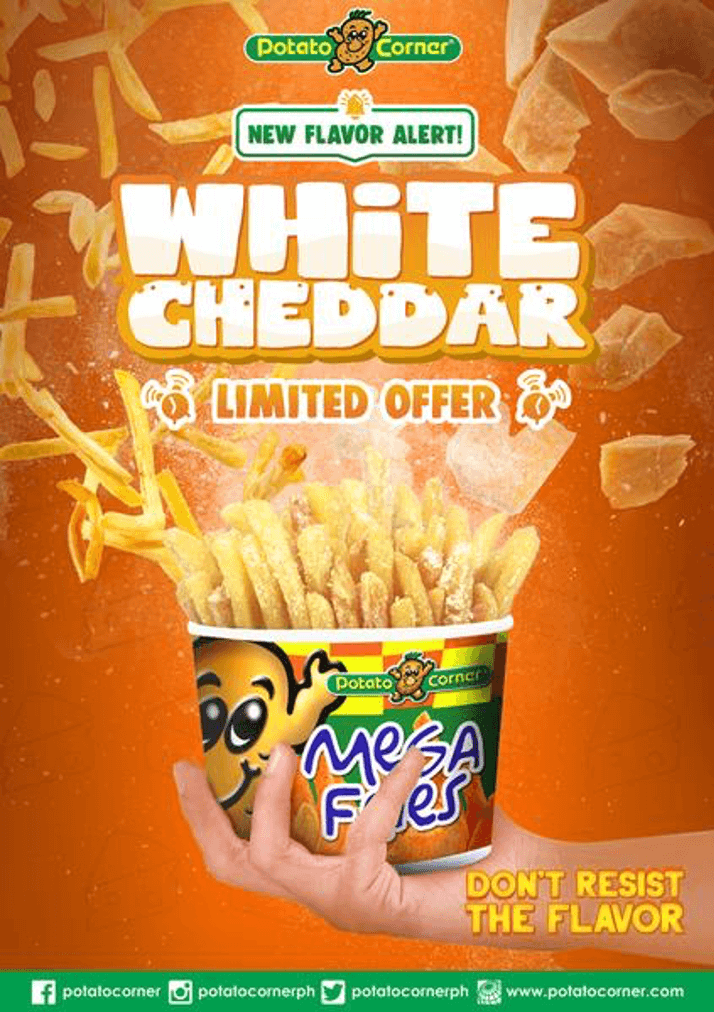 Don't get it twisted, Loopy Fries are finally here! Catch our perfectly cooked Loopy Fries dusted with your favorite Potato Corner flavor starting September 1 in selected Potato Corner stores! Here's the list of Potato Corner and Nacho Bimby stores with Loopy Fries: POTATO CORNER METRO MANILA BRANCHES SM Center Angono…
Read More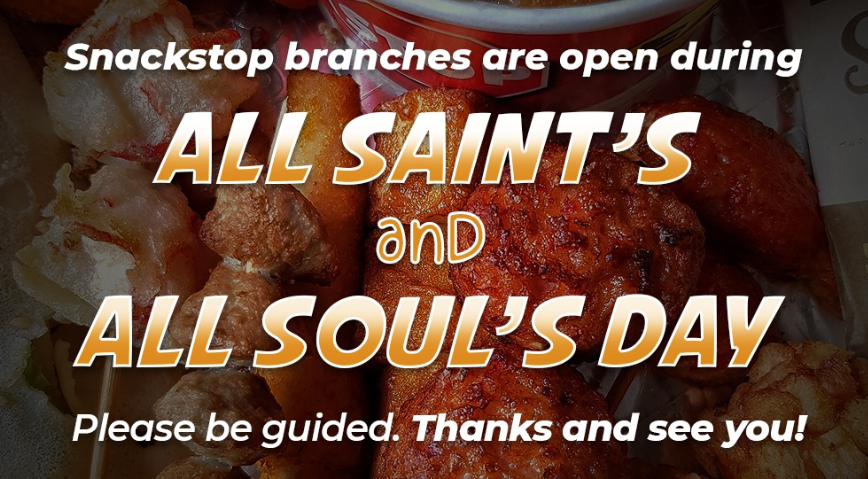 The snackin' never stops!
Snackstop branches are all open during All Saint's Day and All Soul's Day so that the snackin' never stops! Visit us this break!