SUPER CHICKEN POP​
Indulge in these bite-size, off-the-bone chicken pops breaded and fried to a flavourful perfection.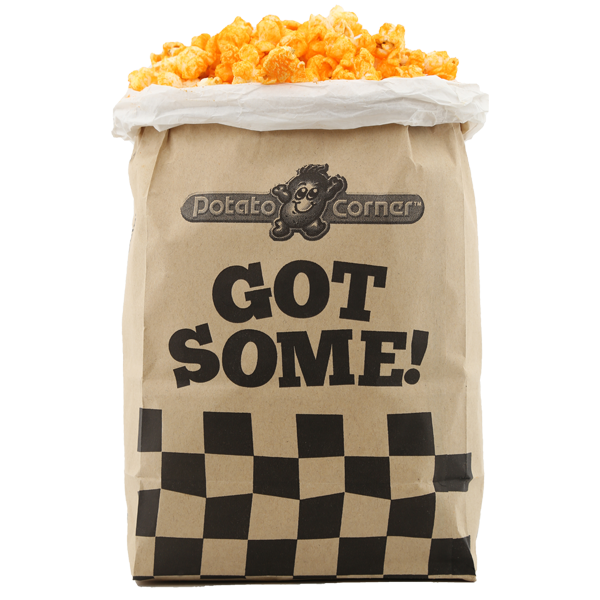 POTATO CORNER POP​
No movie time complete with an ol' cup of popcorn. Potato Corner just made it special with our classic, signature flavours.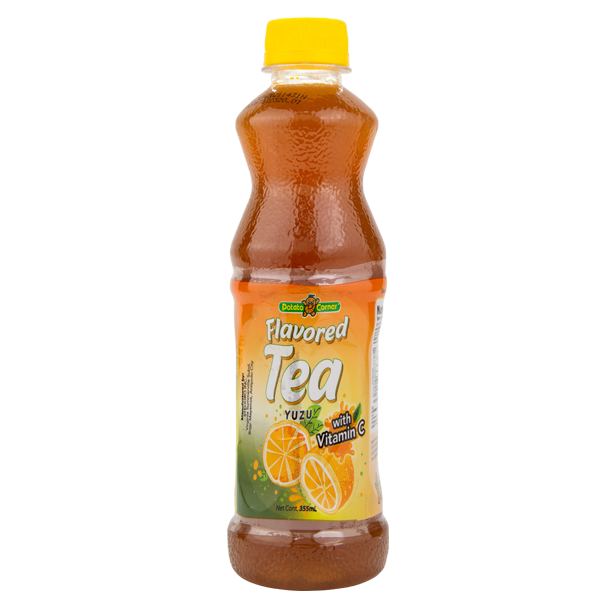 FLAVORED
TEA
Quench your thirst with the sweet and refreshing taste of uniquely flavored teas that are best paired with Potato Corner's world-famous fries.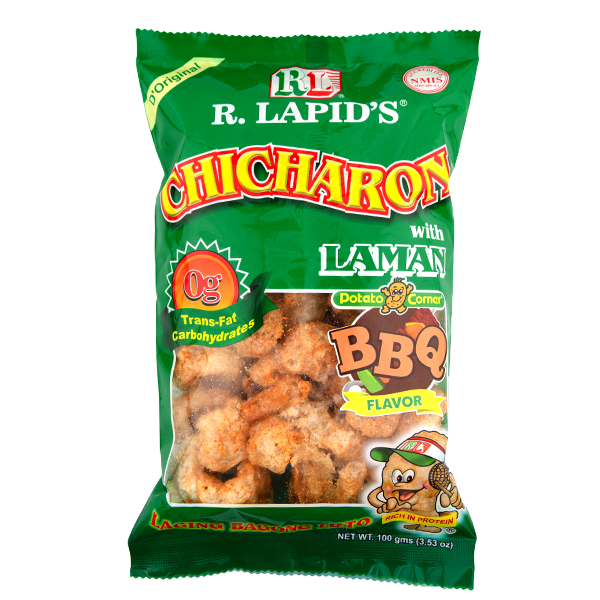 Flavored Chicharon
A new take on a well-loved snack. Each bite is packed with flavor and crunch that you would keep wanting more!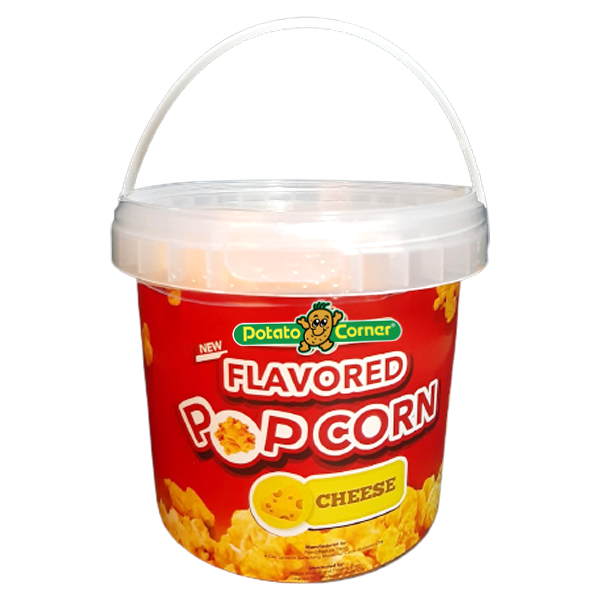 Flavored Popcorn
This sweet and salty combination is something you could not get enough of. Munch on these freshly popped kernels covered in caramel and your favorite Potato Corner flavors.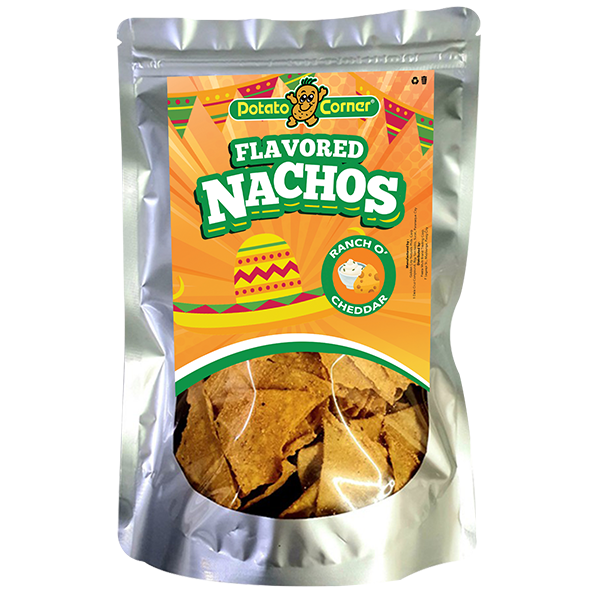 Flavored Nachos
This perfect party snack coated in unique and mouth-watering flavors that will remind you of Potato Corner's signature flavors we all love.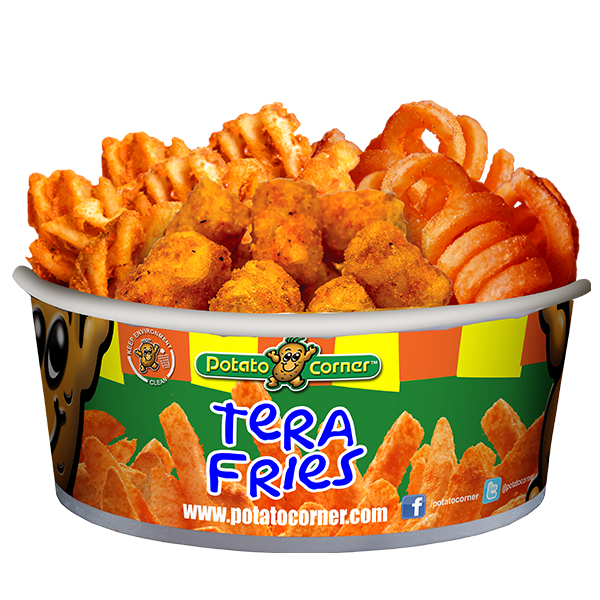 Tera Mix
There's no need to choose between all your Potato Corner favorites anymore. You can now create a mouth-watering combination of snacks and flavors in one tub.