See all the promos Potato corner has for you!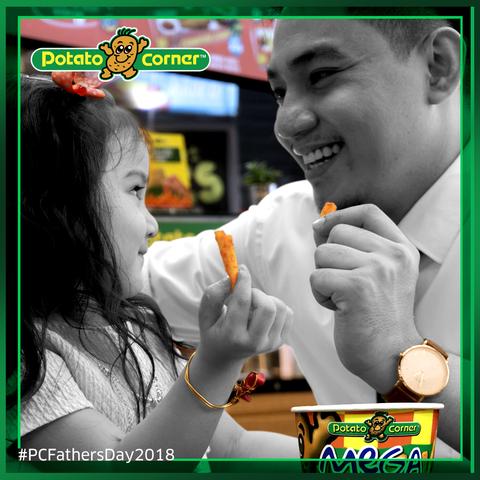 Congratulations on winning! 1 Ahleriza Teniozo 2 Aldrin Montierro 3 Alyssa Wee 4 Angelica Anne Garcia 5 Angelica Padolina 6 Anita Camungay 7 Anna Angeles 8 Arianne Tejada 9 Ariel Jerald Tolentino 10 Arvin Dasal Capada 11 Aubrey Jae Dela Paz 12 Beverly Jonson 13 Bonifacio Lumpas 14 Carry…
Read More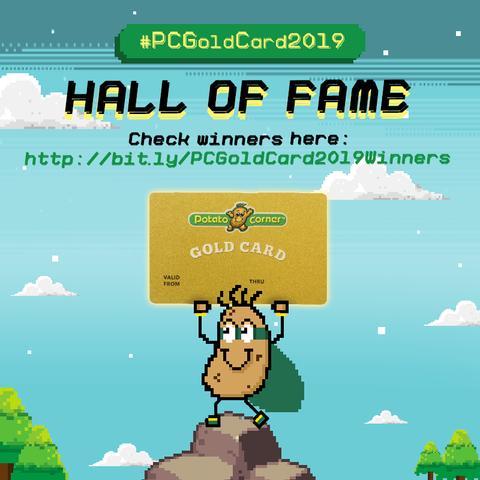 Welcome to our fourth installment of Franchisee Spotlight! Today, we
Read More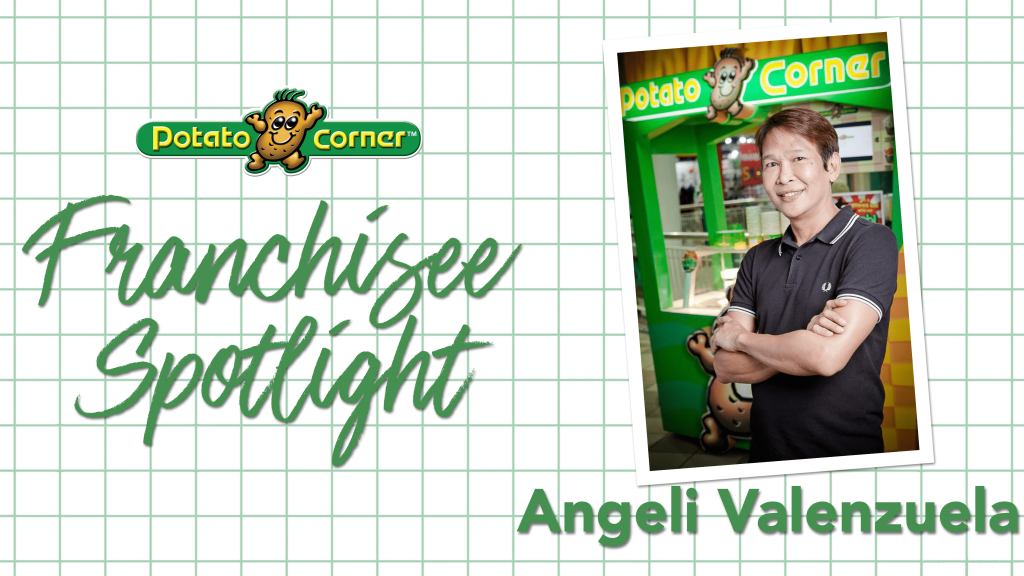 Welcome friends, to the third installment of our Franchisee Spotlight!
Read More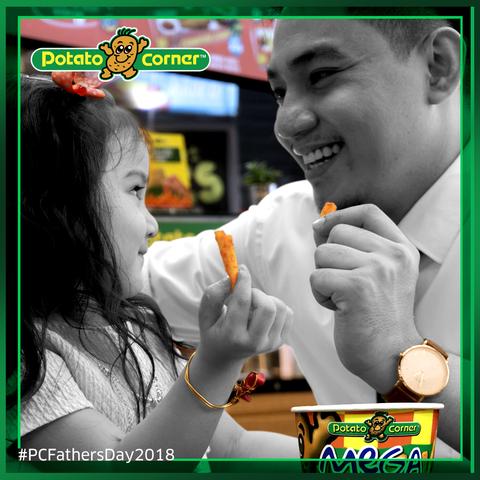 Congratulations on winning! 1 Ahleriza Teniozo 2 Aldrin Montierro 3 Alyssa Wee 4 Angelica Anne Garcia 5 Angelica Padolina 6 Anita Camungay 7 Anna Angeles 8 Arianne Tejada 9 Ariel Jerald Tolentino 10 Arvin Dasal Capada 11 Aubrey Jae Dela Paz 12 Beverly Jonson 13 Bonifacio Lumpas 14 Carry…
Read More