CONSISTENTLY-FAVORED PRODUCTS
Having been in the business for 25 years, Potato Corner is a trailblazer in the franchise industry, consistently winning awards to recognize its simple yet effective business model. Potato Corner has won the Franchise Hall of Fame Award and Global Franchise Award – both awarded by the Philippine Franchise Association and Department of Trade and Industry. With branches in 11 countries, Potato Corner is an ideal partner in making a secure investment for your future.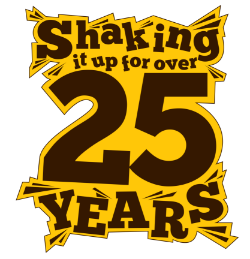 Over the past 25 years, Potato Corner has grown into an iconic brand and is the top-of-mind choice of flavored fries in the hearts and minds of its consumers. Potato Corner offers a delightful customer experience with its unique flavor and premium-quality fries.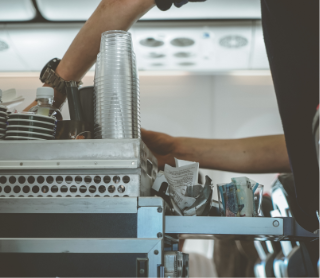 We like to keep it simple. Potato Corner stores are easy to set up and operate. Training by our Franchise Support Team gives our franchisees the confidence to success fully open a number of stores in a short period of time.