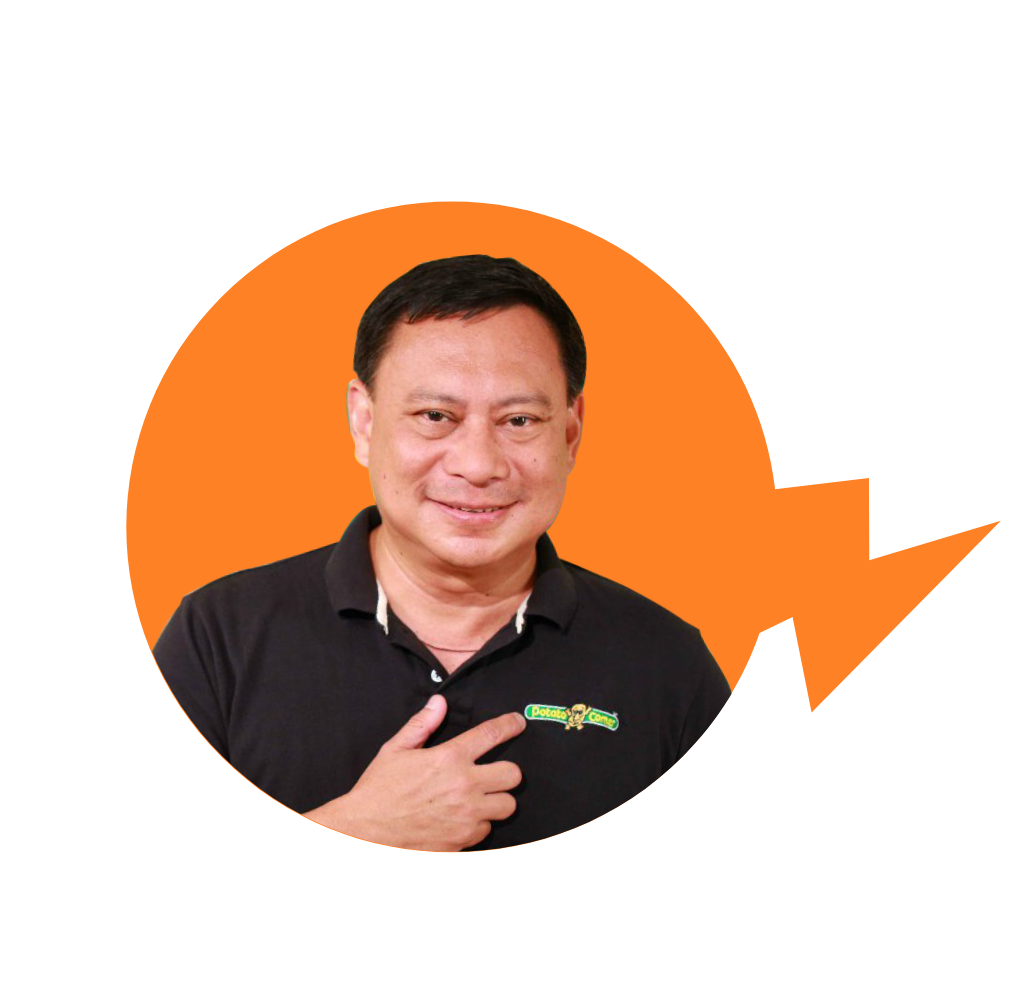 Anywhere you go in the Philippines, you're bound to find a bright-green kiosk, with a smiling spud next to the now-familiar name: Potato Corner.
At the helm of the ship is Jose P. Magsaysay. JoMag to close friends and colleagues. The Potato Corner Chairman Emeritus began his career cleaning the kitchen and toilets in a fast- food restaurant back in 1983 due to financial challenges. He then worked his way up to District Manager.
By 1992, he was about to start his own family and decided that he needed an additional way to earn income. JoMag and his wife became founding partners in a new food concept with other friends and their wives. Thus, Potato Corner was born!
Having established Potato Corner as a franchising leader with a foothold in the international market, Magsaysay was determined to explore more expansion opportunities. With that, Potato Corner International was officially launched in 2017. The company now boasts over 200 stores abroad.
Despite the company's success, JoMag doesn't depend solely on international benchmarks. He also launched other concepts under the brand SnackStop, like Mash, Wing King, Anak ng Siomai, and others.
In over 25 years, Potato Corner has emerged as a leader in the microecosystem. JoMag prioritizes flexibility, preferring to make quick decisions and course-correct as he goes along over agonizing on his next move.
For JoMag, mentorship and the passing on of the lessons he's learned are as important as the financial aspect of his partnerships.